You're on your way to using Hvr, a browser built for you! The Hvr Sitepartner program helps to grow your community at the place you own, increase your monthly revenue, and boost your website engagement.
Earn commissions and recurring revenue by sharing links from Hvr and inviting users to the platform. We're adding some final touches to the dashboard that will empower you to get the most out of the program.
Claim Your Site in Hvr and Start Earning!
Signing up as a Hvr Sitepartner is easy as 1,2,3! Follow the steps below to claim your site in the app. Once you tap 'Submit request', our team will review your application and check out your site. Once approved, you will be notified in the Hvr app and receive a verified badge on your profile. 🤗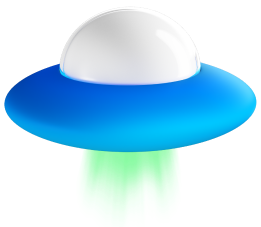 Step 1 – Get Hvr
Tap the 'Get Hvr' button below from your phone. Skip this step if you already have a Hvr account!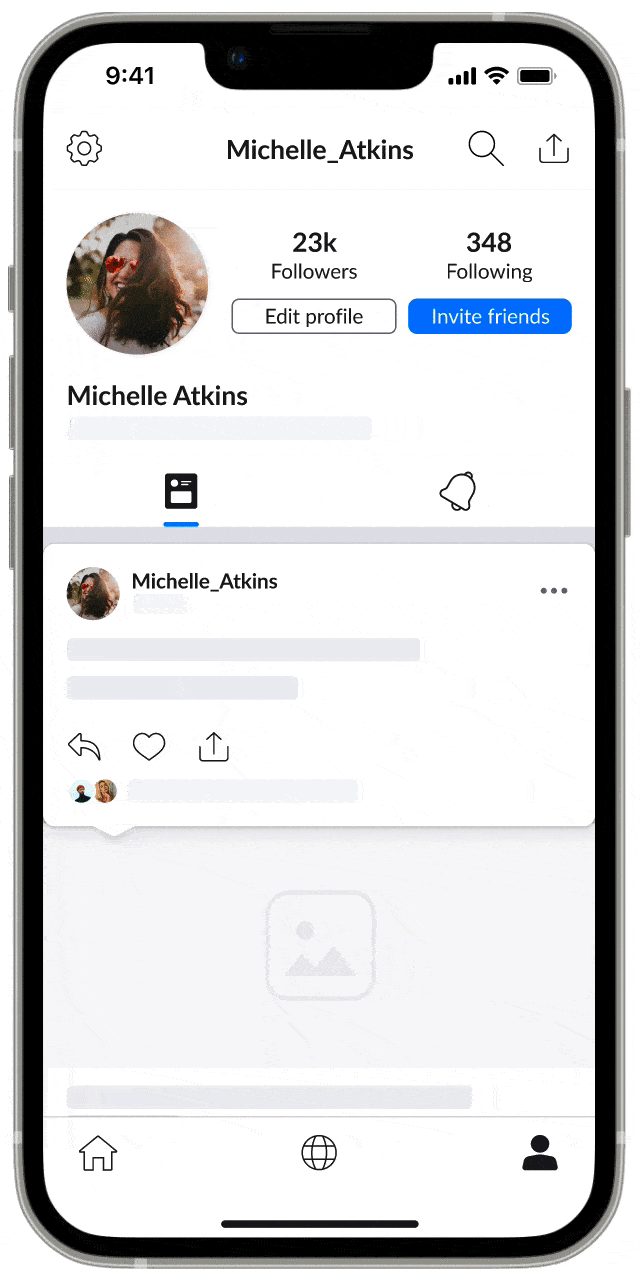 Step 2 – Sign up as a Hvr Sitepartner
Visit your Profile in the Hvr app, tap the gear icon in the top right corner to access your Account Settings, then tap on "Have a website or a blog?".
You will need access to the head section of your website in order to add a piece of code to the header. This allows us to confirm you are the owner of your website.
Swipe through the carousel and tap continue.
Add your Full name, tap Save
Add your website URL, tap Proceed to Verify Website.
To verify ownership of your site, share the HTML code with yourself and add it to the <head> section of your website. Your signup progress will be saved. You can return here after you've added the HTML tag to your website.
Once the code has been inputted, return to the Hvr app and Sitepartner signup process, and tap 'I've inputted the code'.
Wait for Hvr to verify the code on your website and wait for the green 'Success' window.
If your site verification tag is not showing after updating, you may need to update the cache on your website. Once you have done this, tap 'I've inputted the code' in the Hvr app.
If you are having trouble with this step, please book a quick call with our team here to troubleshoot. We are here to help!
Step 3 – Share from Hvr
As a Sitepartner, content you share from Hvr becomes a unique affiliate link that encourages people to sign up and follow you.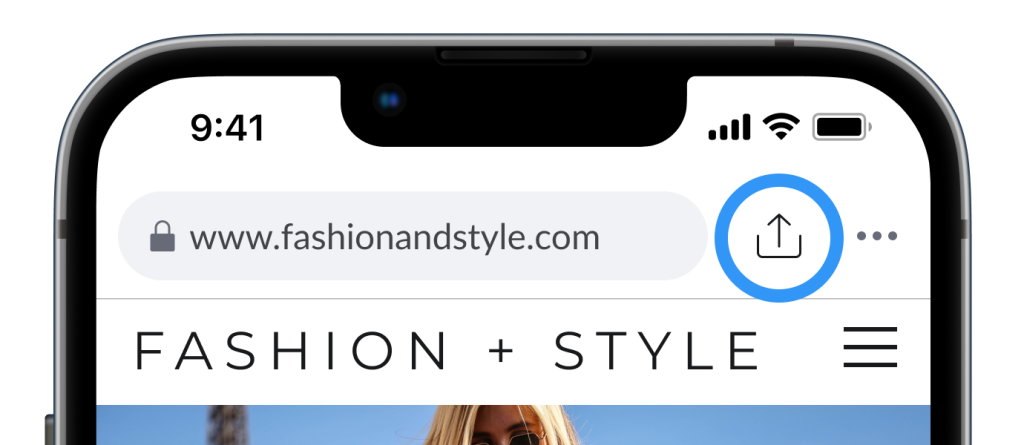 In addition, you earn commissions and recurring revenue on the users you sign up.
About sharing links | About earnings
Why would you want your audience browsing with anything else?